Save time by using one stop for identifying and vetting diverse talent, having a single contact, one contract, one briefing format, a single campaign management and approval process, all presented in a single report on completion.
We have a proven track record of working with New Zealand's biggest brands and PR agencies.
Access to over 300 of New Zealand's best content creators from our exclusive network and trusted partners.
Drive measurable business results. 
Use trusted creators with real audiences to tell your stories.
Access to broad industry benchmarks to help define success.
The world's first purpose focused content creator management.
"Hey Diandra, I wanted to send a message and say thank you. I was just looking at the last few months since having WeAreTENZING manage my work and my influencing income has shot up. I really appreciate having such a fantastic agency represent me and I'm looking forward to what's to come."
"​Megan was amazing, you can imagine how hard it is to coordinate 13 content creators and 64 pieces of content leading into the 2020 election and referendums. Having one point of contact, one contract and one approval process was game changing."
"Both Jess and Maria have delivered fantastic and relatable content each month. From contracting, briefing to delivery, WeAreTENZING makes it an enjoyable and rewarding process to be a part of."
"Mikaela is an outstanding campaign manager who delivers, every time. We trust that the brief will be met by her team and WeAreTENZING creators will produce authentic content to a very high standard!"
"We worked with WeAreTENZING for two major campaigns in 2020 - Tourism New Zealand's global Good Morning World campaign, and Every Kiwi Vote Counts. The team helped us form genuinely authentic connections with content creators and influencers."
" Thank you so much for having me part of the team - I'm really grateful to work with you all! You are all amazing and I'm so grateful for all these opportunities of work that have come since joining! "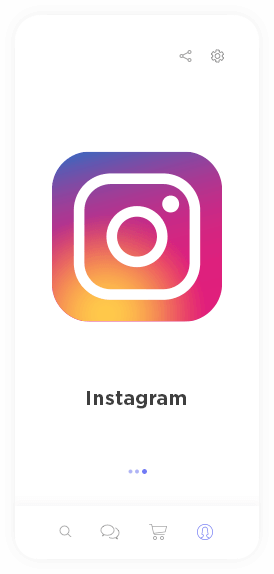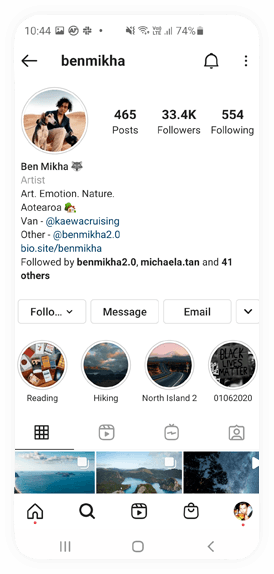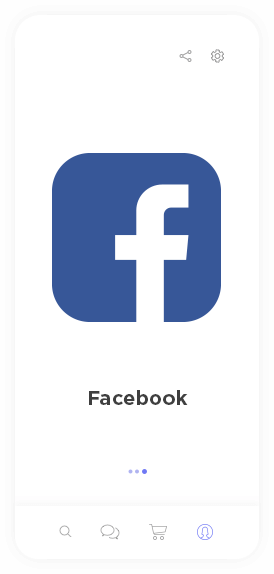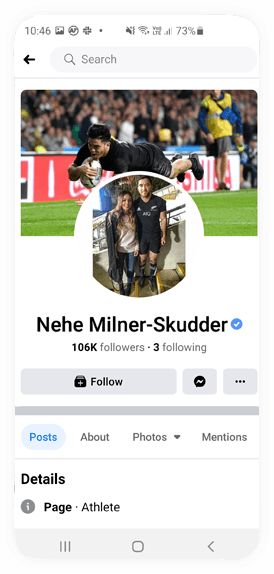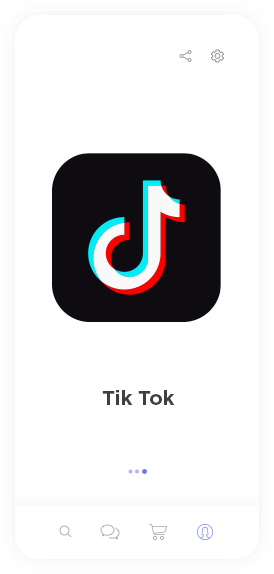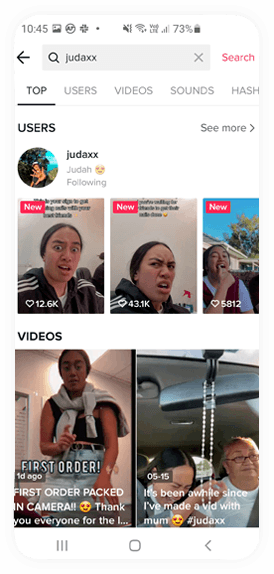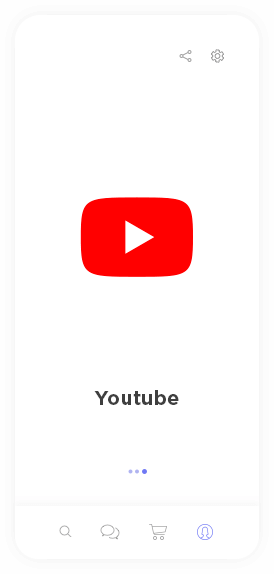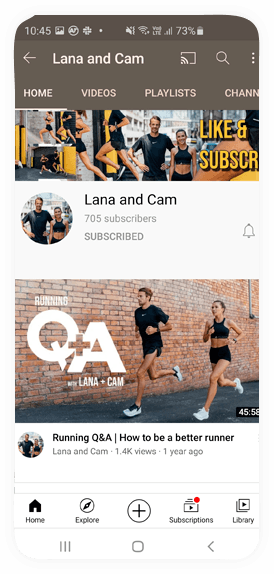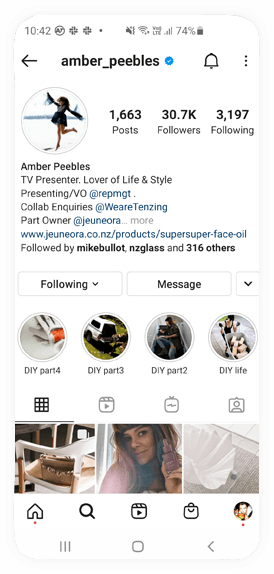 What is
influencer
marketing?
The people we manage are content creators more so than influencers. They have organically grown a loyal following on social platforms in specific audience segments – some are parents, others are athletes, some belong to communities that are passionate about social or environmental change.
Find out more about why influencer marketing is digital's fastest growing segment.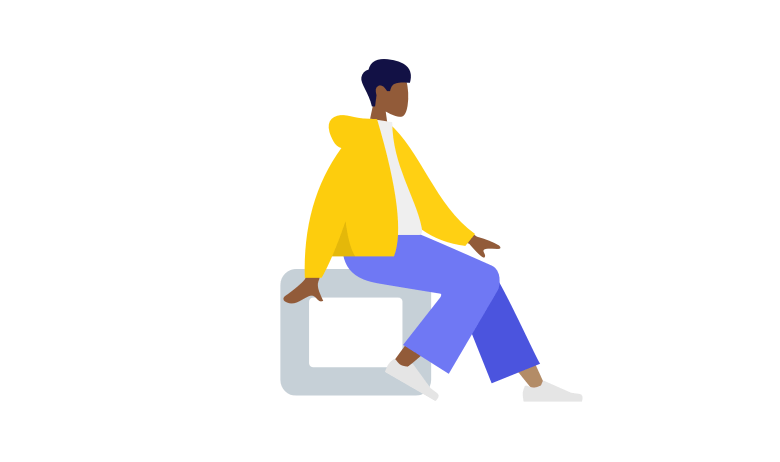 Parasocial relationships:

"A parasocial relationship (PSR) is a one-sided relationship that media users form as a result of exposure to media personas. Media personas have a significant amount of influence over media users, positive or negative, informing the way that they perceive certain topics or even their purchasing habits."
Dr Sommer Kapitan – Behavioural Scientist and Senior Marketing Lecturer at AUT
We'll want to get an understanding of your ideal outcome, the type of content you want made, where it could be used (beyond our creators channels) who your target market is etc
We suggest a creator or creators that fit your budget and target objectives, and together we narrow it down to a perfect fit
We'll help you create the perfect brief and send it out to our creators. We work with them confirming they understand the brief and gauge interest
Our expert content creators will get you an idea of exactly how they can best communicate your brief to their audience. When it's just right, you sign it off
Our creators share the content with their audience and together we can also amplify it into specific target markets using boosting or dark posting
WeAreTENZING leads the industry in insights and reporting. Our team will zero in on areas that were successful and areas we can improve on next time. Data is king!