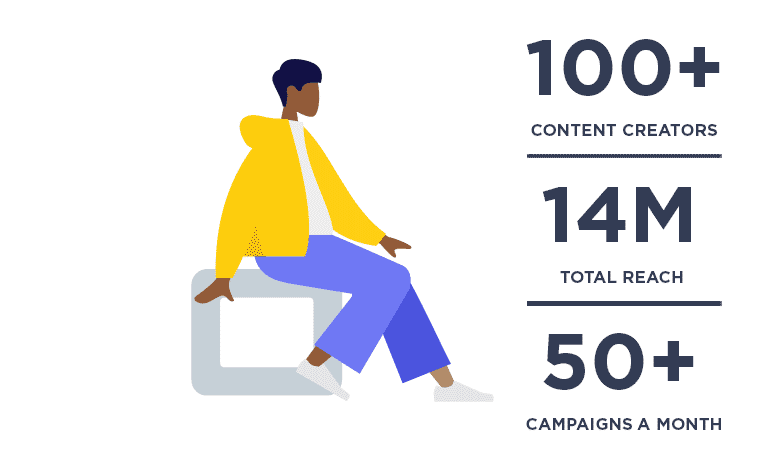 WeAreTENZING is a talent agency with a difference.

We manage over 100 of NZ's most recognisable faces from sports stars to social media geniuses to powerful advocates.
Each person we manage has their own social following and is able to work with brands to develop unique content that resonates with their audiences.
Established in 2016, we have a proven track record of working with top NZ brands and agencies – delivering over 500 campaigns each year. We also have access to 300+ additional talent through our partner network which can meet your breadth of needs.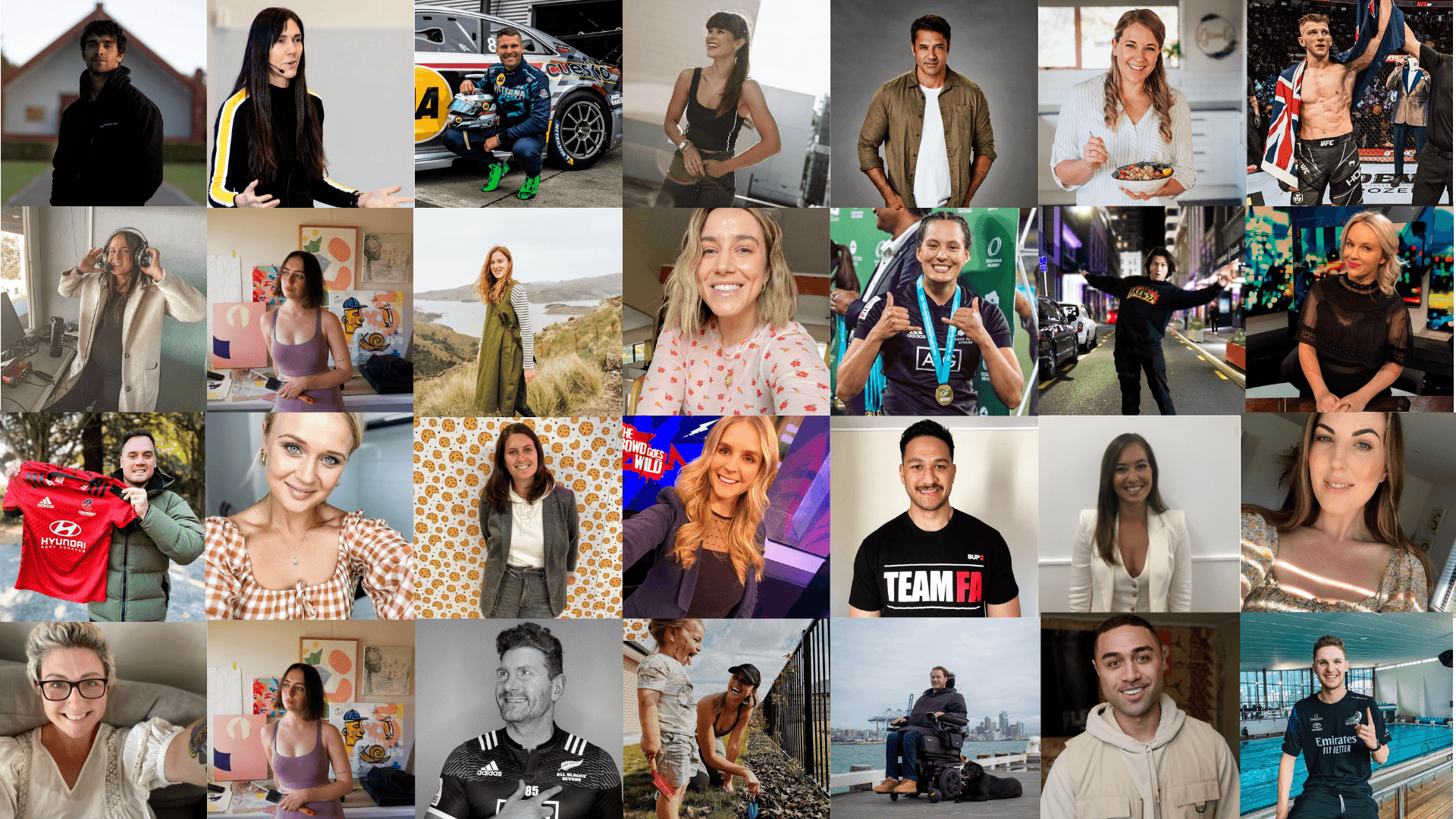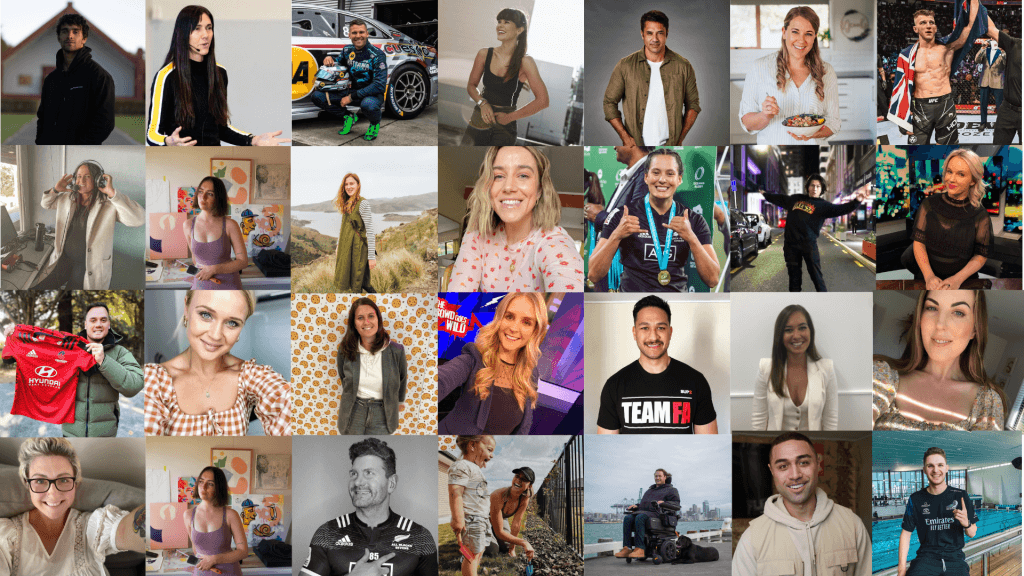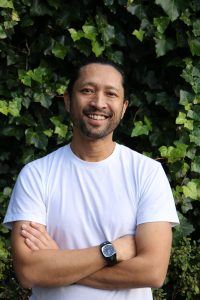 Dan Sing - Athlete and Artist Manager
Dan's passion is assisting athletes and artists identify their purpose to build their personal brands in order to partner with aligned commercial and non-profit partners. With a business background from film to finance and a MComLaw(Hons) in Sports and Entertainment Law, A partner since the company's inception in 2016, Dan enjoys being able to utilise his diverse skills to create successful partnerships.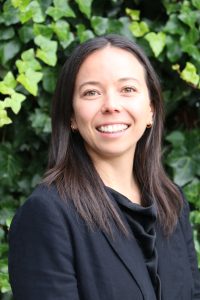 Megan Kikuchi - Client and Campaign Manager
Megan join the WeAreTENZING team back in January 2020 and has been an absolute asset to the team ever since. She completed a Conjoint Business and Sport and Recreation Degree, Marketing at AUT. Every weekday, you'll find Megan smashing goals, taking care of the team and making sure our talent get the best outcomes possible. Megan has a love of Chilli margaritas, pottery, and yoga.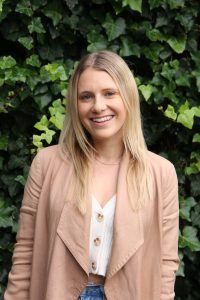 Phoebe Goldie - Senior Account Manager
Phoebe has worked in the media and marketing industry in both Auckland and Sydney. During the week, you can find her looking after some of our lovely agencies and looking for new ways to grow the business. On the weekend, she is either looking for Auckland's best margarita or binge-watching Netflix - there's no in between.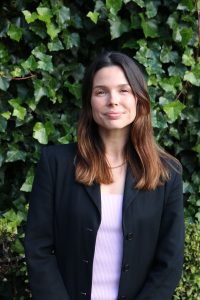 Mikaela Foy - Client and Campaign Manager
Mikaela started her journey at WeAreTENZING over 3 years ago as a campaign coordinator. Fast forward to now, she has the honour of managing our top talent and accounts. She is an empath through and through and enjoys facilitating dream brand partnerships for her talent.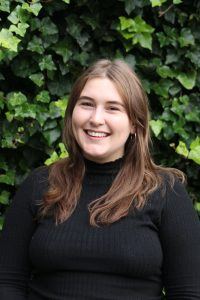 Rachel Giles - Client and Campaign Manager
Rachel has been with WeAreTENZING since 2021 and moved into the Client and Campaign Manager role in 2022. She has loved connecting with her incredible talent and creating strong relationships with brands and agencies. You'll likely find Rachel shopping local at a Saturday market or creating pottery.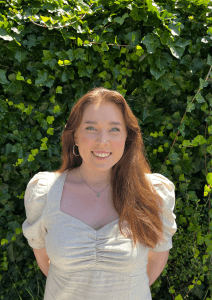 Michaella White - Campaign and Client Manager
Michaella has joined us from the UK, with experience working across UK, US and European markets. She is excited to begin looking after some of WeAreTENZING's amazing talent and agencies. In her spare time, Michaella enjoys travelling particularly in her new home New Zealand, spending time at the beach and watching deep-dive YouTube videos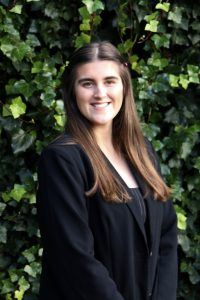 Lani Budd - Campaign Coordinator
Born and raised in Whangarei, Lani moved to Auckland in 2018 to pursue a degree in Marketing & International Business. She then went on to intern for WeAreTENZING prior to landing her dream role as a Campaign Coordinator in October 2021. Lani loves helping our talent create amazing content, while forming meaningful relationships with both brands and our content creators. When away from her desk, you will find Lani ordering one too many oat mochas and binge watching crime documentaries.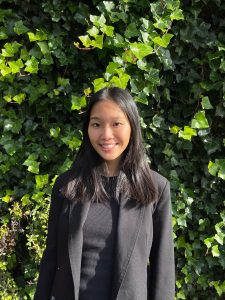 Yeena Tran - Campaign Coordinator
Yeena joined the WeAreTENZING team in 2022. Yeena completed a Bachelor of Arts in Media Studies in Marketing at Victoria Uni. She has always had a keen interest in the social media/talent management realm. Matcha enthusiast and pilates kween.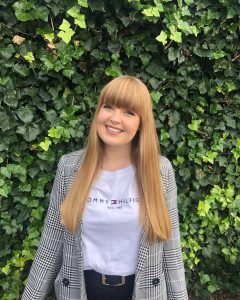 Brittany Luhrs - Marketing Coordinator
Brittany tries to spread positivity in all she does. With experience as a Marketing & Communications Coordinator, Brittany is currently completing her master's in Business Management & Digital Marketing. As our Marketing Coordinator since June 2022, Brittany is working to ensure everyone knows that WeAreTENZING is the most trustworthy agency for purposeful influencer marketing.