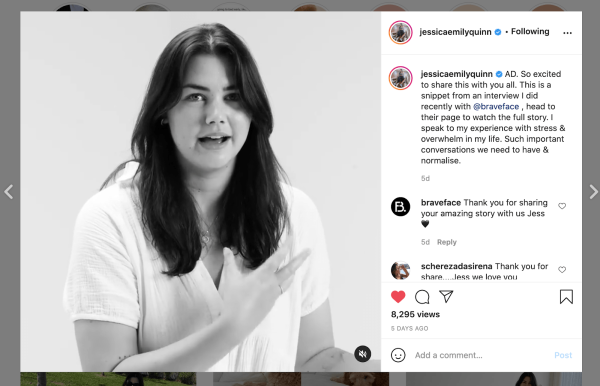 Over the past few years, we've seen growth in social media use that no one could have predicted. Two years ago, if you told us that millions of us would soon be watching videos of people dancing in their kitchens, lip-syncing and pointing at captions, we'd have thought you were bonkers.
Yet here we are, with over a billion people actively using TikTok each month. And Instagram's reach has grown year on year since that first photo in 2010 of co-founder Kevin Systrom's dog.
This tells us – aside from the obvious that human beings are unpredictable – that marketing has become more dynamic than ever before. Social media marketing and influencer marketing, in particular, are fascinating sectors to wrap our marketing minds around.