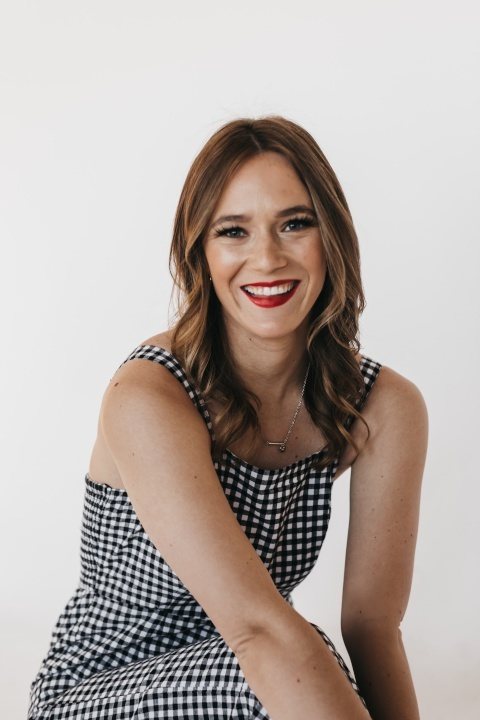 Having overcome childhood sexual abuse, mental illness and multiple suicide attempts, Jazz Thornton has now dedicated her life to having kōreros about hope and creating change in the area of mental health through her organisation Voices of Hope. Her unique experience and practical message has gained worldwide recognition, being shared through media and international speaking engagements.
Jazz received the Commonwealth Points of Light award from Queen Elizabeth II for her mental health advocacy work. In 2021 she was awarded Young New Zealander of the Year. This year Jazz was named alongside Genevieve Mora as part of the Forbes Asia 30 under 30.
Interested in working with Jazz? Email m[email protected]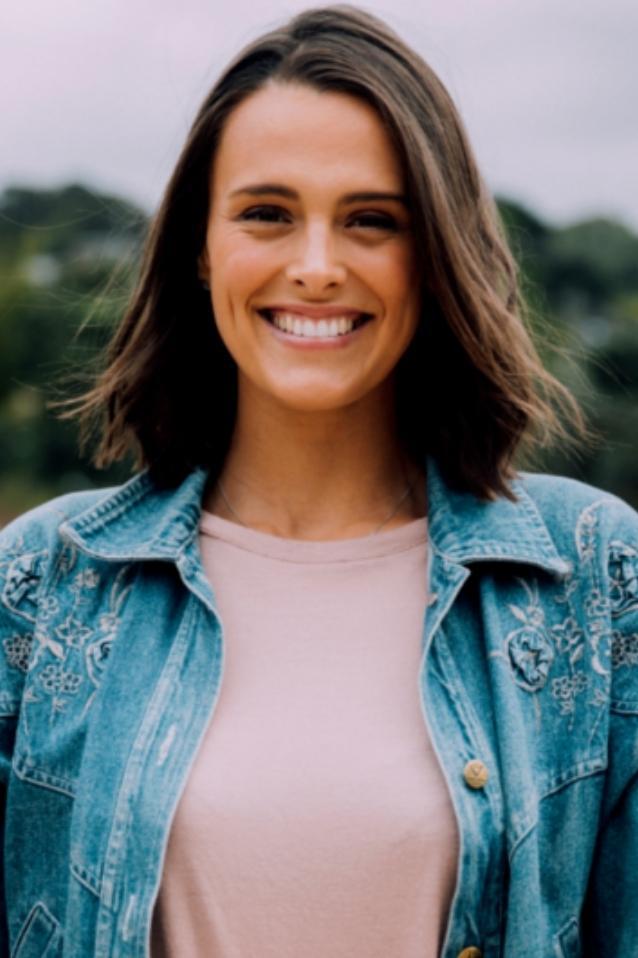 Gen spent most of her teenage years battling Mental Illness. As part of her recovery, she has made it her mission to offer hope to those fighting mental illness. Genevieve co-founded Voices of Hope with @JazzThornton and through this uses her lived experience to show people that recovery is possible and that there is no shame in having a mental illness. This week Voices of Hope launched the 'Behind the Jersey' campaign and show on TVNZ+. Behind the Jersey campaign presents a series of impactful and emotive interviews with a range of New Zealand athletes who share their personal stories for the very first time in a bid to spark conversations and bring awareness to mental health in the sporting world.




Genevieve is the co-creator of Love your Kite, a global eating disorder resource app and speaks about her journey regularly on her YouTube channel and TikTok page. This year Gen alongside Jazz Thornton was named part of the Forbes Asia 30 under 30


Interested in working with Gen? Email [email protected]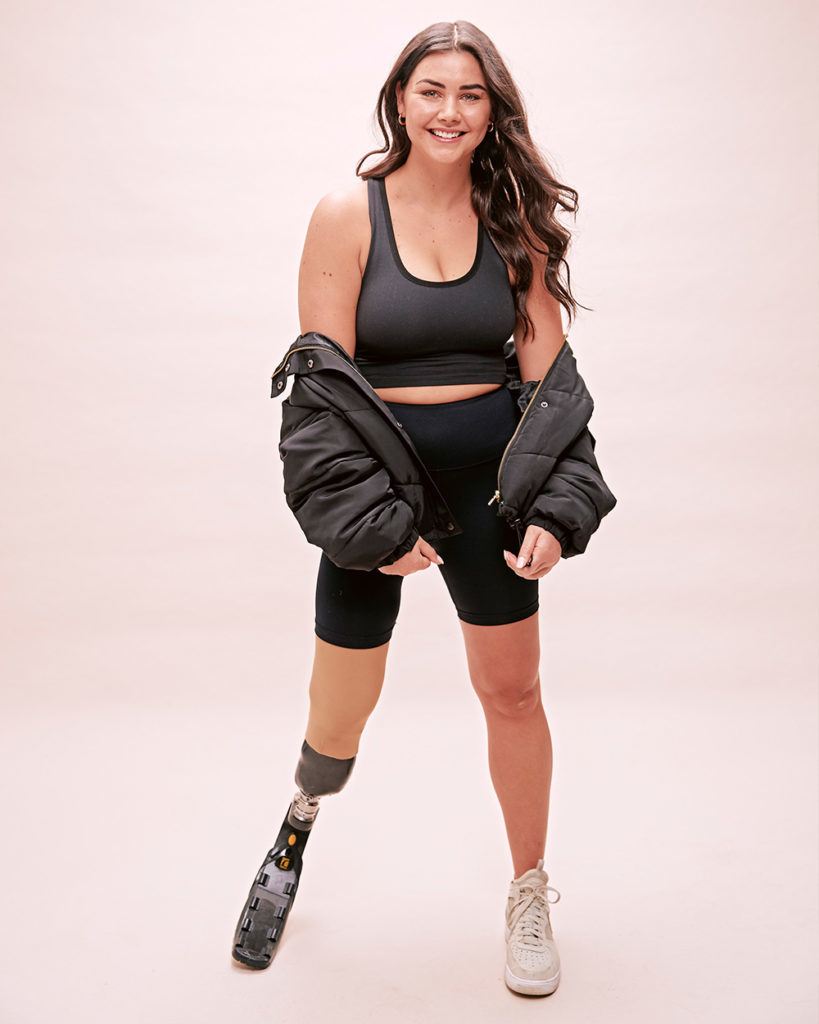 Jess Quinn lost her right leg to cancer when she was 9 years old but refuses to let it hold her back. Instead, she uses her own experiences as motivation to help others get through their own mental and physical hardships.
Jess became a household name in NZ in 2018, after a successful stint on Dancing With The Stars, and the wider general public fell in love with her fun-loving personality. Her most exciting project to date is the release of her very own book 'Still Standing'.
Interested in working with Jess? Email [email protected]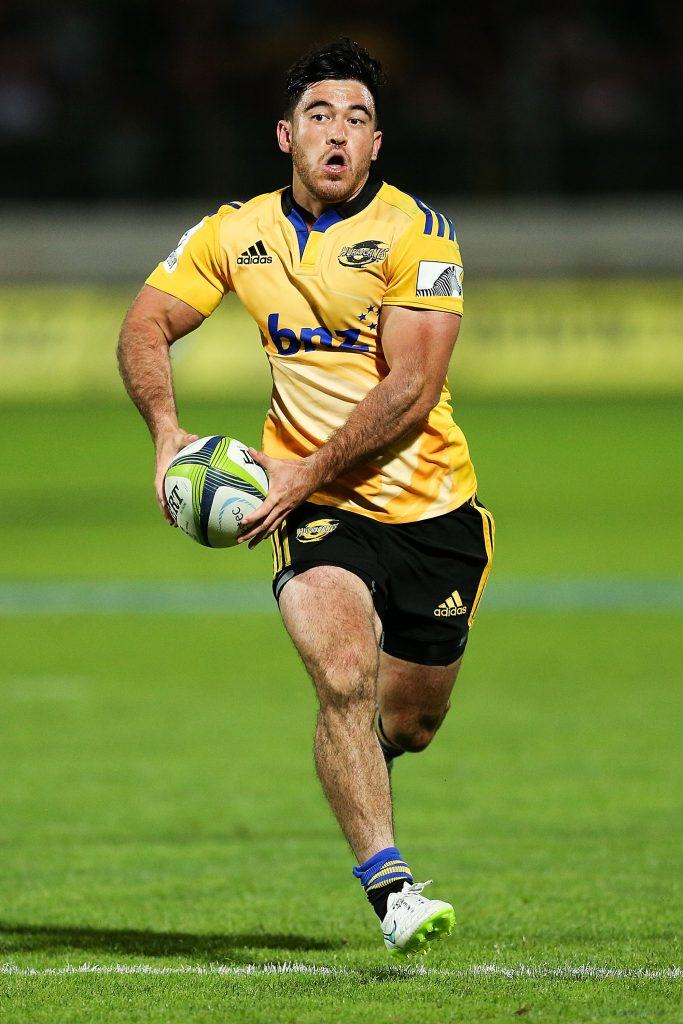 Former All Black and current Rugby New Yorker; Nehe is known for his dazzling feet and trademark sidestep, making him one of the game's most dangerous outside backs, however, there is much more to this talented footballer than meets the eye.
Nehe has shared his story and encourages others to have conversations around mental health and well-being and is passionate about sharing his Maori culture & heritage with his audience. Whanau is a top priority for Nehe with four fur babies (Mu, Olive, Laz & Tully), he and his wife Hanna welcomed the adorable Mila this year.
Interested in working with Nehe? Email [email protected]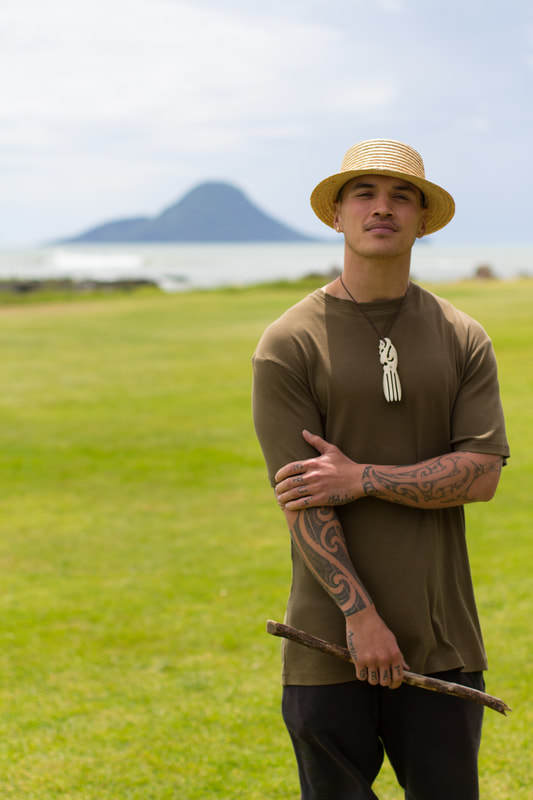 Raniera Rewiri is a proud Māori tāne with a deep-set passion for our youth, life, culture and growth. He is the creator of House of Growth an online space that supports others on their personal journeys. Raniera also hosts the Planting Seeds podcast. His podcast is an effort to bring meaningful conversations and topics to the table that can plant seeds of positivity that may influence positive and transformational changes in the lives of others.
Interested in working with Raniera? Email [email protected]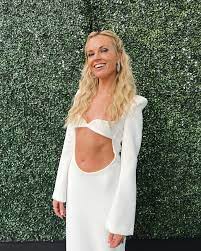 Kimberley Crossman is a world-class actor, author, presenter, interviewer, and storyteller. This ball of energy has a huge heart and wants to make a real difference with her platforms. Wanting others to be their most authentic selves and pursue their dreams inspired Kimberley to write her first book, "Love YOU: Be Your Best and Live Your Dreams."

With the goal to reduce waste and help kiwis give and receive gifts that bring joy. Kimberley uses her social accounts and 'Pretty Depressed Podcast' to explore everything from mental health to her deep love for all things animals. A proud World Vision and SPCA Ambassador, Kimberley wants to continue partnering her content with purposeful brands that support her core beliefs


Interested in working with Kim? Email dan@wearetenzing.com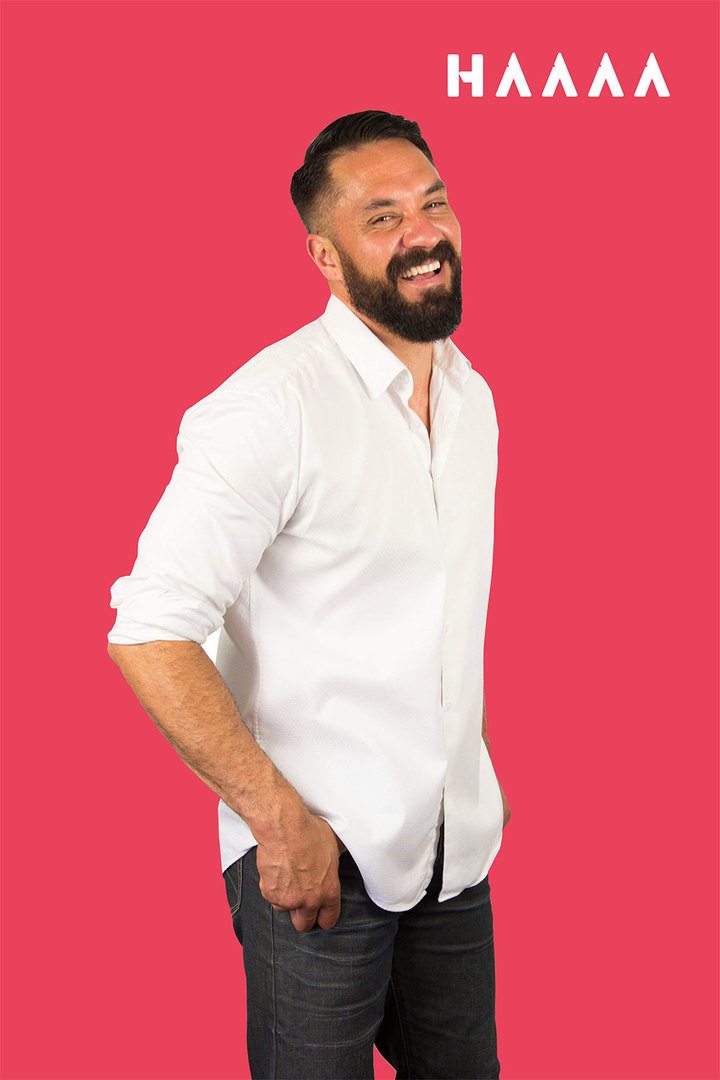 Rob is a film & television actor, known for his most recent role as Ari Parata a member of the first Maori family on Australia's long-running drama Home and Away. Although acting is a creative wheelhouse in Rob's life his biggest passion is to make a real difference in the world.
Recently fighting depression and his own mental health challenges Rob sought out help and this guidance helped him discover a pathway to happiness. The methodology Rob learned was the basis for his proudest accomplishment, the design, development, and implementation of the emotional awareness app 'feel'. Feel helps people understand themselves, their moods, and their emotions while creating awareness with the people they trust. Hugely passionate about the ocean and the outdoors Rob is available to partner with brands that align with his journey.
Interested in working with Rob? Email [email protected]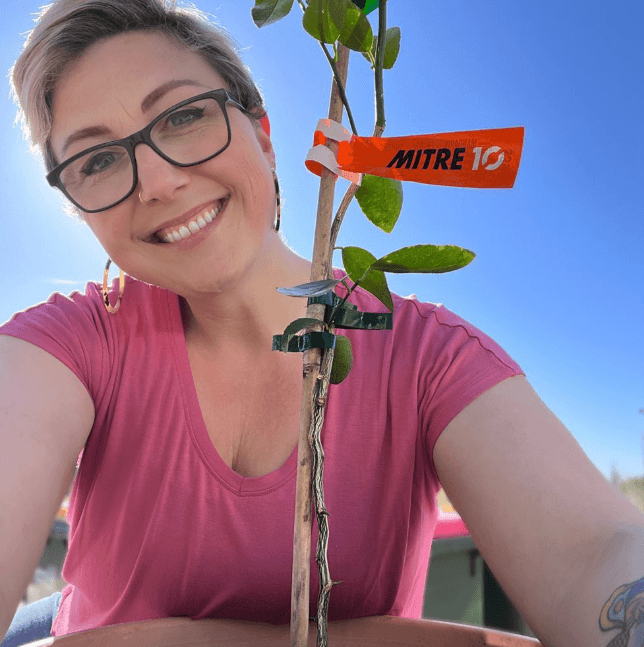 Maria, otherwise known as Happy Mum Happy Child, is a full-time Auckland mum of two kids who blogs to keep herself, and fellow kiwi mums sane. Her blog started out as a way to connect with parents through the fun and tough times and often shares memes for comedic relief.
You'll also find Maria posting about activities, recipes, home renovation projects and product reviews. Through her witty sense of humor, Maria uses her platform to start conversations around important topics such as mental health, depression and equality.
Interested in working with Maria? Email [email protected]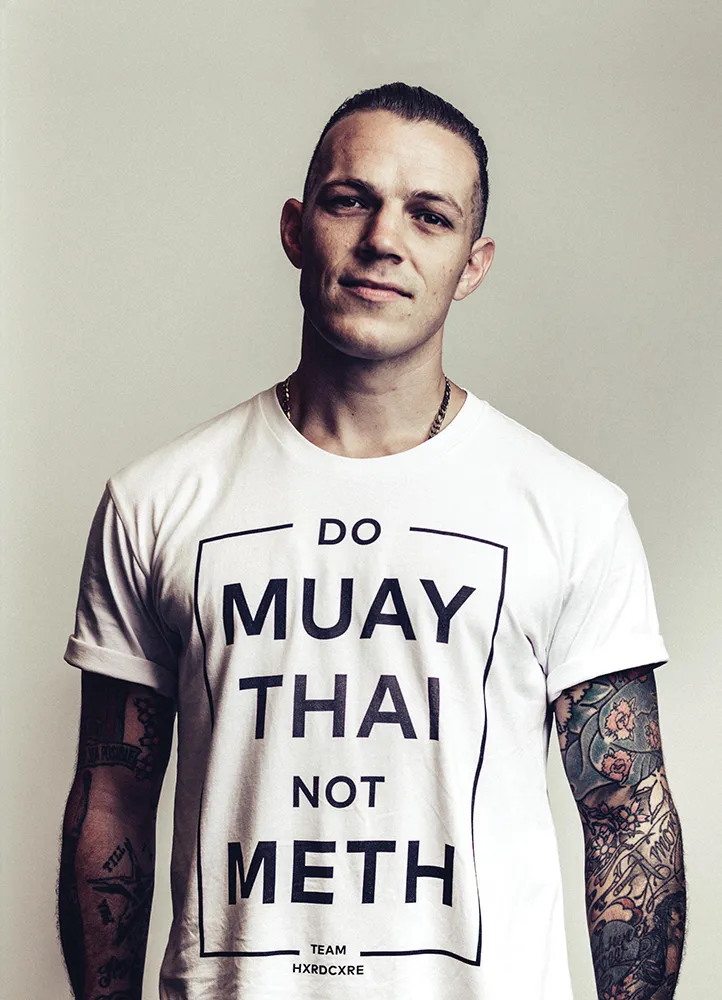 Positive Mental Attitude, is the approach that Richie uses to tackle all aspects of his life, and hopes to instil the same attitude in people he comes across on a daily basis. While no stranger to heartache and hurt, Richie believes that with the right support and attitude, a positive life is possible through any hardship. With a loyal and growing social media presence, Richie uses this platform to actively promote awareness and activism and engage in topical conversation which he does with boundless energy and a killer smile.
Richie is a highly sought-after public speaker and channels his energy into doing his best to leave the world a slightly better, healthier and happier place than how he found it. He does this as a Muay Thai, Boxing and personal trainer, community worker reducing drug and alcohol harm, campaigner against domestic and sexual violence, radio host and advocate for social change.
Interested in working with Richie? Email [email protected]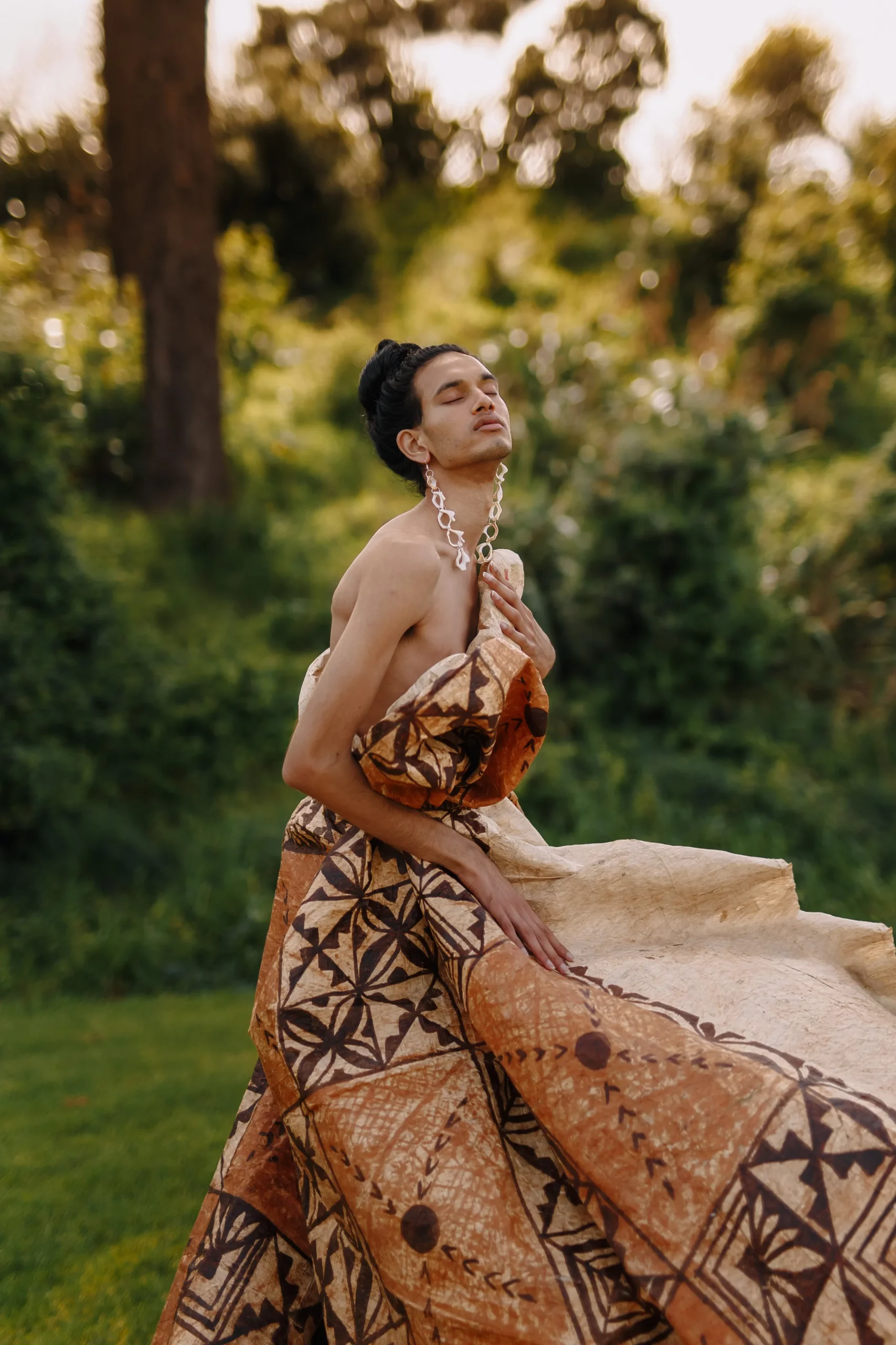 Shaneel Shavneel Lal (they/them) is the founder of the Conversion Therapy Action Group, a group working to end conversion therapy in Aotearoa New Zealand. Lal is an executive board member of Rainbow Youth and Auckland Pride Festival and a trustee of Adhikaar Aotearoa, a non-profit that provides education, support and advocacy for queer South Asians.
Lal is a model, a political commentator on queer and indigenous rights issues and a law and psychology student at the University of Auckland. Lal is passionate about advocating for queer liberation in Aotearoa and the Pacific Islands.
Interested in working with Shaneel? Email [email protected]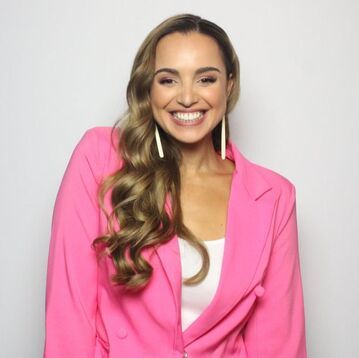 Whanganui-born Jess Tyson became a household name after winning Miss World New Zealand in 2018 after representing Aotearoa at multiple international beauty competitions. Jess went on to found her charity BRAVE which works to educate and support young people affected by sexual harm - a cause close to her heart after experiencing abuse as a child.
A passionate storyteller, Jess holds a Bachelor of Communications majoring in Journalism and currently works as a journalist for Te Ao Māori News at Māori Television where she embraces her journey of learning Te Reo Māori while raising awareness of important issues. Jess loves all things fitness, beauty, healthy eating and exploring the beautiful outdoors.
Interested in working with Jess? Email [email protected]